Division:
IPN—Leibniz-Institute for Science and Mathematics Education cooperating with the Division Teaching and Learning Research in non-formal Education
Duration:
09/2017 – 02/2021
Funding:

Federal

Ministry

of

Education

and

Research
More and more often, scientists and citizens are working together on research projects. This type of participatory research is also referred to as citizen science (CS). Citizen science projects are designed to help scientists obtain data and information. At the same time, they are intended to provide participants with knowledge about the respective research field and scientific working methods.
So far, little is known about what impact citizen science actually has on participants. The aim of the WTimpact research project is to find out more about this. The new findings should help to design citizen science projects in the future in such a way that participants benefit optimally from them.
In this subproject, we will investigate what the participating citizen scientists learn about the three topics (wildlife, bats, and air quality or weather in the city) as well as scientific reasoning skills in the project, and what their attitudes towards science in general and citizen science in particular is. To this end, questionnaires on the three topics will be adopted or developed, and used in the field studies as well as in laboratory studies. Recommendations for the application of the instrument in other scientific fields will be derived from the results. The transfer instrument developed in the collaborative project will be applied to other scientific topics – provided that the evaluation is successful. Furthermore, the extent to which the transfer instrument can be used in school and out-of-school learning opportunities will be examined.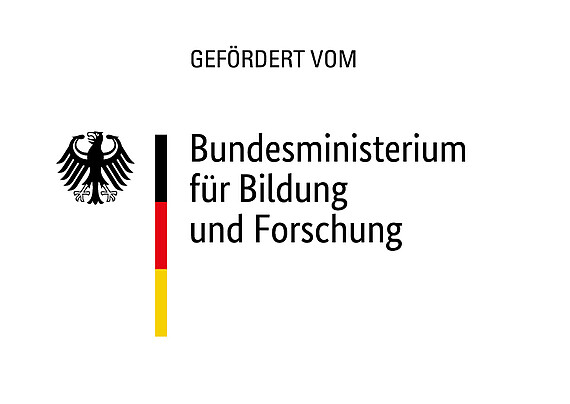 Contact (at LUH)
Prof. Dr. Till Bruckermann
Professors

Address
Schloßwender Straße 1
30159 Hannover
Prof. Dr. Till Bruckermann
Professors