| | |
| --- | --- |
| Division: | Teaching and Learning Research in Non-formal Education |
| Duration: | 04/2023 – 03/2026 |
| Funding: | Federal Ministry of Education and Research |
In a changing world, the path to a resource-efficient future requires a considerable amount of effort and domain knowledge in science, technology, engineering, and mathematics (STEM). In contrast, there is a need for research that looks at the impact of environmental topics on the motivation of young people to take up a professional career in STEM fields.
The joint project is developing a digital transfer tool to communicate current knowledge and research results on environmental and climate issues as well as innovative environmental technologies. To this end, the digital transfer tool uses suitable instruments to link up with young people's emotionally motivated environmental interests, thereby harnessing intentions to engage with current environmental policy challenges and promoting interest in STEM subjects.
The sub-project develops and implements a self-assessment tool for transfer in order to provide young people with air-quality research content that matches their interest profiles. New workshop formats aim to support the development of interests and knowledge. An accompanying evaluation analyses attitudes and intentions towards a future activity in the STEM field and identifies optimisation potential for increasing interest in STEM subjects.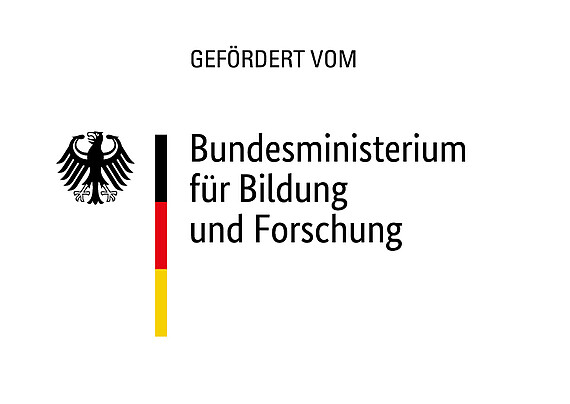 Contact (at LUH)
Prof. Dr. Till Bruckermann
Professors

Address
Schloßwender Straße 1
30159 Hannover
Prof. Dr. Till Bruckermann
Professors